The Future of Retail
MagNet is a network of technology-driven micro stores
bringing essential products to high-traffic places
no other retailer can reach.
In pursuit of a perfect customer experience
Exceptional locations
MagNet micro stores use less than 20% of space competitors use, feature a non-invasive highly aesthetic design reaching super-premium locations no other retailers can reach.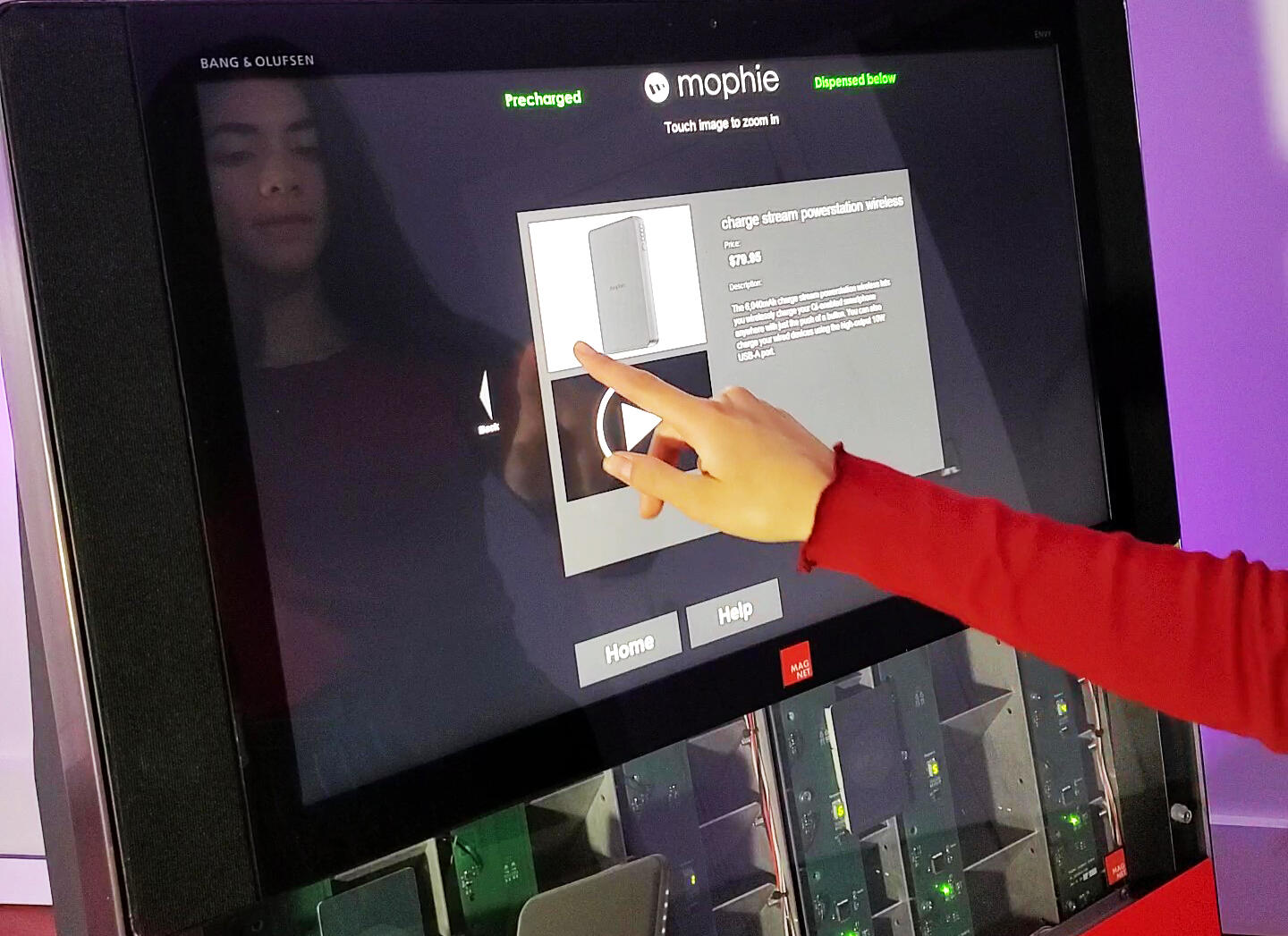 Intuitive
With a radically simple user experience featuring pictures, videos, and reviews, we provide honest and concrete information empowering customers to make quick choices with confidence and delight.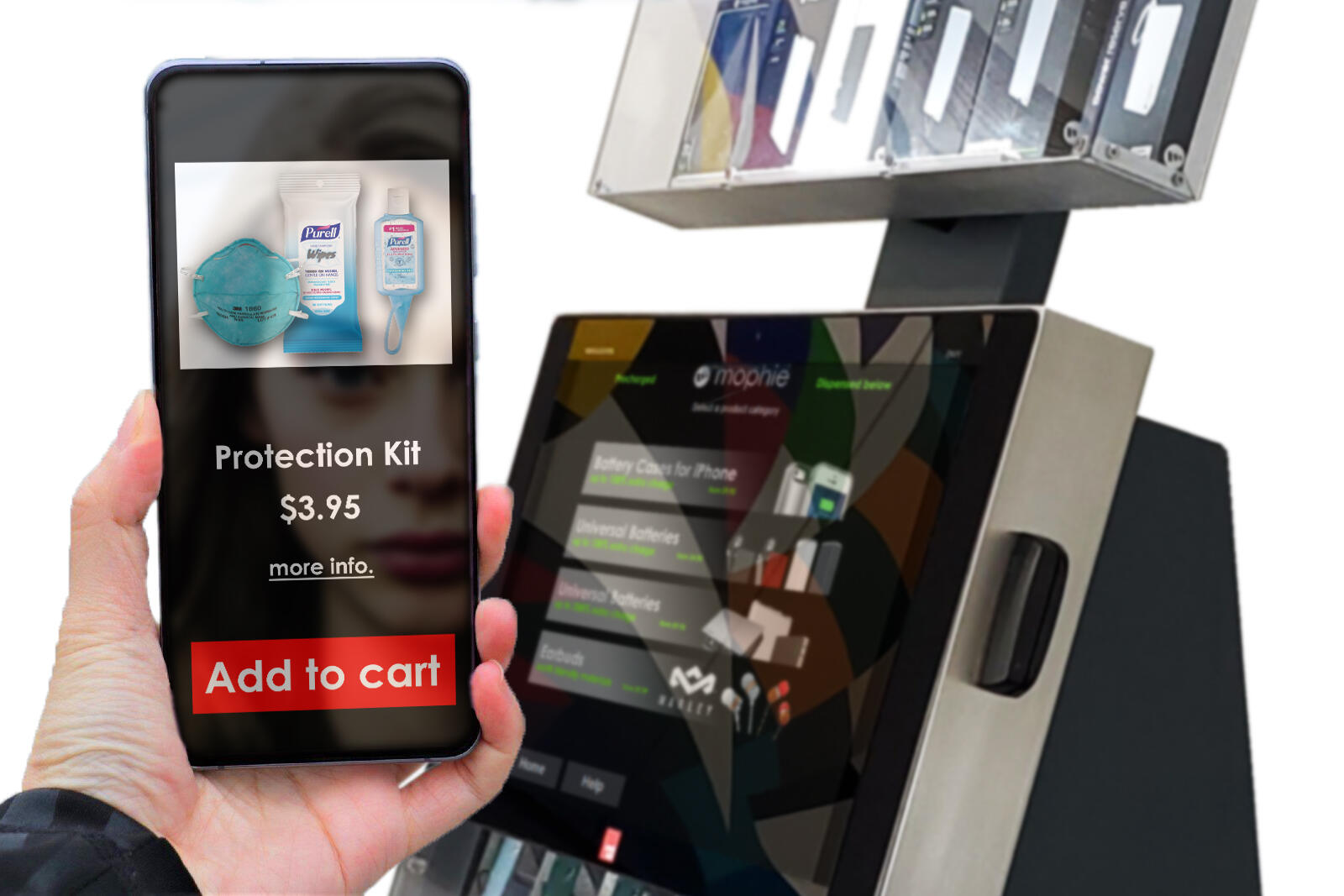 Buy online pick up at micro store
Buy products online from your phone and pick them up at the closest micro store.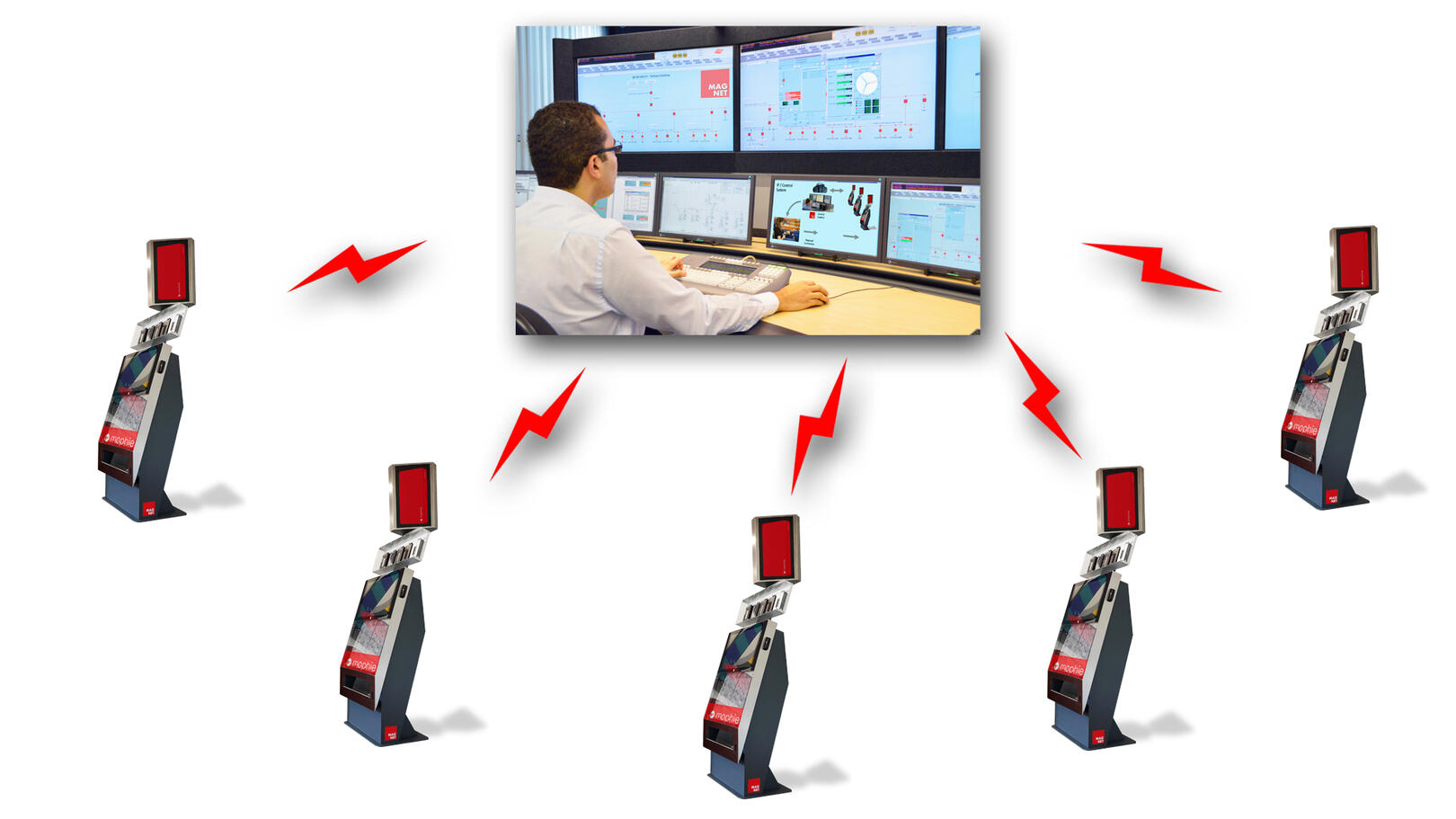 No stock-outs
Our back-end technology features a patented predictive analytics system and an agile container swap replenishment method to make products always available.
Marketing Intelligence for Consumer Brands
MagNet is a dream channel for consumer brands beyond the traditional retail clutter. We solve placement, shrinkage, customer engagement, and more. MagNet micro stores provide exceptional consumer-brand interactions that promote sales at the micro stores and at other channels.
Engaging brand exposureProduct videosPhysical product displayOpt-in email captureSurveysConsumer analyticsImmediate gratification with product or sample dispensing.
Team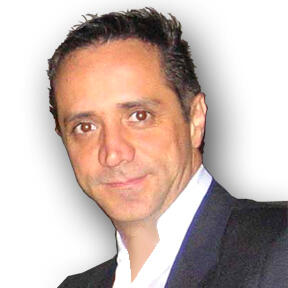 Eduardo Alvarez CEO
Founded VIGIX Inc. that created breakthrough retail technology and was acquired by ZoomSystems the world leader in the industry, operator of BestBuy Express. MIT Sloan graduate, author of 3 US patents, and coauthor of an MIT bestselling book.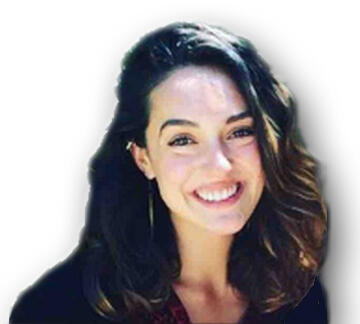 Zoe Pedulla VP of Business Dev.
Alum of Trinity College Dublin (M.Sc.) and the American University of Rome (B.A). Experienced with multinational organizations, large-scale projects, and leading HR teams at Stanford and Google, including cross-cultural work within The U.S, Italy, Japan and Ireland.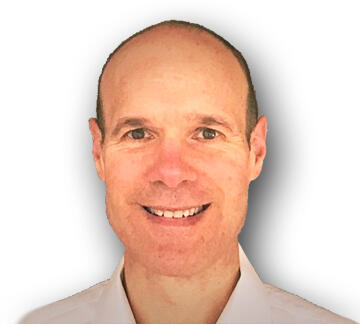 David Perko COO
Technology executive with a track record for delivering measurable benefits. Directed technology teams across various industries at companies including Avery Dennison, Raytheon, and Teradyne.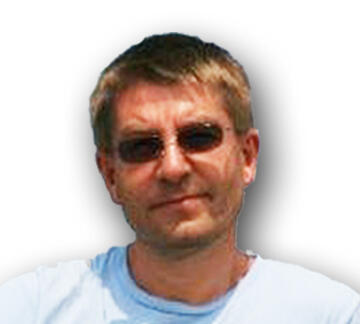 Piotr Diduch CTO
Experienced Electrical Engineer with a demonstrated history of working in the design industry. Strong engineering professional skilled in Research and Development (R&D), Electronics, Engineering Management, Matlab, and Product Design.
Press
Join us in building the future of retail. Contact our investors relations team to learn more.
MagNet has completed its proprietary technology development and successful pilots. MagNet is raising an investment round to scale nation-wide.
Contact
MagNet Analytics, Inc.
30 Whipple Rd.
Lexington, Ma 02420
+1 (781) 354-5566
contact@magnetkiosks.com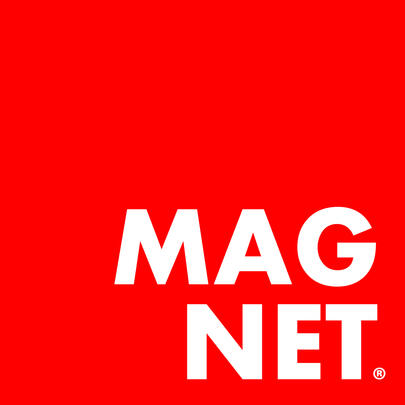 © MagNet Analytics, Inc.